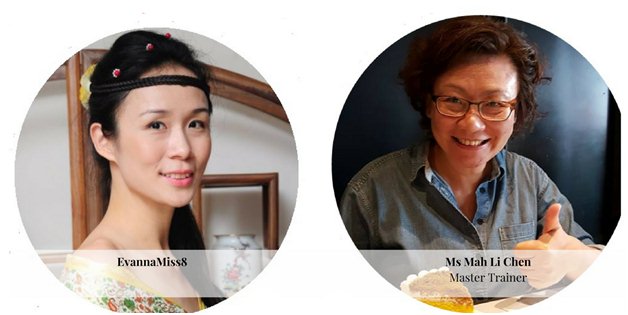 The Companies Bill 2015 was passed in both houses of Parliament in April 2016 and is expected to come into force soon . It is important for you to keep updated with the changes and impact of the NEW Companies Act.
A few changes under the NEW Companies Act that will impact business are
Unlimited Capacity for Companies
Single Shareholder and Director
No AGMs Necessary
Abolishing the Unanimity Rule for Written Shareholder Resolutions
No-Par Value Regime
Alternative Procedures for a Reduction of Capital:
Reforming Share Buy-Backs
Liberalizing the Financial Assistance Prohibition
Extending the Definition of "Director" to include 'Shadow Directors'
Director's Remuneration to be Approved by Shareholders
Exemption and Indemnification of Directors
Corporate Rescue Mechanisms
A lot of questions that were raised:
What are the challenges that directors / shareholders may face ?
What are the impact for Private Companies and Public Listed Companies ?
What are the significant changes that will impact the operations of your company & business ?
A lot of business owners & advisers are:
Confused About Which Type of Business Entity To Set Up During Start Up
Worried of Setting Up The Wrong Business Structure When Expanding Their Business
Insecure in case they are Getting Wrong Advice on NEW Companies Act
EvannaMiss8 and MAICSA Chartered Secretary, Ms Mah Li Chen have put up some free videos to help you understand better on the practical issues and impact …
In the FREE video previews, you'll learn from Li Chen about the
Video #01: Overview, Company Formation & Company Secretaries
Video #02: Capital Raising and Capital Maintenance Rules
Video #03: Corporate Governance and Shareholders' Rights, Insolvency, Enforcement, Regulations and Others
This is Malaysia's first and only online training on the NEW COMPANIES ACT. Do opt-in for the free training video here http://companiesmethod.com/