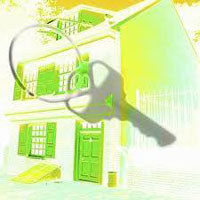 If you are buying an under construction  landed property directly from the developer, the payments to the developers will be based on the construction progress of said property. Buyer (or the lender) is required to pay progressive payment (mostly within 21 days) once the construction milestones achieved & approved by the architect.
Take notes that after the purchaser takes the vacant possession (buyer is able to stay in the property), there is still 5 percent of the total purchase price being held. This amount will be paid to the property developer in two stages, 2.5% each after 6 months and 18 months after the date the purchaser takes vacant possessions.
The table below is the progressive payment schedule for landed property. This schedule also appeared in Schedule 3 of Sales & Purchase Agreement.