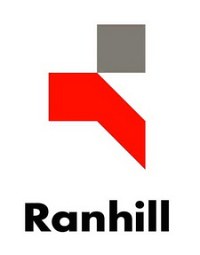 Further update in connection with the suspension of the licence issued by Petronas to Perunding Ranhill Worley Sdn Bhd ("PRW"), an affiliate of Ranhill, PRW had on 25 July 2013 received a letter dated 25 July 2013 from Petronas stating that
(i) For upstream activities, Petronas agrees to uplift the suspension of PRW
(ii) For downstream activities, the suspension remains unchanged.
In view of this issue, Ranhill Energy and Resources Board of Directors decided to withdraw the application for the IPO. All application and placement monies for the IPO will be refunded to all applicants and investors without interest no later than 7 August 2013.
Retail applicants who apply via application form will receive the refund via cheque. On the other hand, retail applicants who apply via Electronic Share Applications or  Internet Share Applications will receive the refund credited into their respective account.