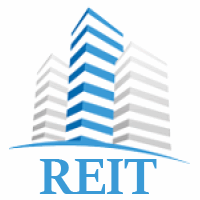 Real Estate Investment Trust (REIT) is one of the most popular ways to invest in property as the dividend is rather stable and attractive. The most important reason why REIT investment is, the investor can access the fund invested in REIT rather quickly than conventional property investment as the units are traded in Bursa Malaysia.
However, bear in mind that, dividend received from REIT Investment is taxable.
For a REIT fund that distributed at least 90 percent of their total yearly income to unit holders, the REIT itself is exempted from tax for that year of assessment.
However, unit holders require to pay tax on the dividend income received from the REIT investment. As the income distributed by REITs tax exempt, no tax credit would be available to the unit holders.
If the tax exempt income received by REITs and subsequently distributed to unit holders, this dividend continues to be tax exempt to the unit holders.