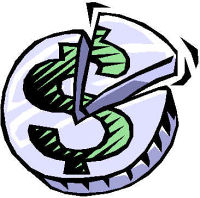 Prime Minister Datuk Seri Najib Razak, who is also Finance Minister, unveiled 2013 budgets in the Parliaments on Friday 28th September 2012. The Budget's theme is "Prospering the Nation, Enhancing the Well-being of the Rakyat: A Promise Fulfilled.
The Budget was designed to improve the rakyat's quality of life, ensure sustainable economic growth, spend prudently and reduce the fiscal deficit
The Government's budget deficit estimated to improve to 4.0% next year compared with 4.5% in 2012. On top of that, the economic growth was projected to be between 4.5% and 5.5% for 2013, with this year's growth expected at 4.5% to 5.0%.
The following are Budget 2013 highlights for Personal Finance and Investment.