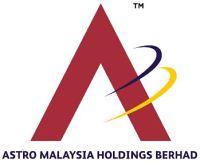 The demand for the Astro Malaysia IPO was very good. The  institutional portion of the initial public offering has been  oversubscribed by more than 20 times. On the retail front, it was oversubscribed by 6.08 times. Astro Malaysia IPO is the third largest this year behind FGV and IHH.
Various research houses give early target or fair prices for Astro Malaysia ahead of the listing day on 19th October 2012. All of them generally targeted higher than IPO subscription prices of RM3.00 per share in the range of RM3.09 to RM3.53. The average figure is RM3.25 or 8.4% higher than IPO price.
The table below is the compilation of target price / fair value from various research houses.