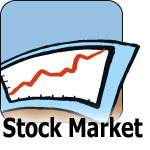 The impending general election may be wrong-footing stock market investors due to uncertainty concerns. But if you are one of those banking on the current administration staying in power, there are some stocks that are worth taking a bet on.
These are companies that are doing well but which also have a political flavour one way or the other. These could be in the form of government contracts, shareholdings or just personalities involved in their key management or ownership.
The table below is eight stocks to keep on your radar.